TPH Transparent Car Body Paint Protection Film
Model Number: XPPF-010XF
Size: 1.52*15M
Material: PVC
Item: paint protection film
Color: transparent
Durable temperature: -30℃ to 140℃
Air Channel: Without air channel
Adhesive type: Removeable adhesive
Thickness: 0.16mm
Packing installation: Wet or Dry Install Heat gun, squeegee with water
Life span: more than 3 years
1.Super XPPF
Using high polymer TPH PVC film
High flexible and resistant to solvents
Super stretchability and weather resistance
2.Super Heat-repair
The film surface with heat-repair performance
Slight wear or scratches can be repaired by heat
3.Super Pressure-sensitive Glue
Solvent polyacrylate
Firmly adhered without degumming
Permanent, Removable
4.Super Stretchable
Up to 5 times ductility
Stretch does not change color, does not break
Perfect fit to large arc body
5.Recoverable
If the vinyl is wrinkled during construction
Heat up with a heat gun to restore
6.Removable
Do not damage the car paint after remove
Protection the car paint always as new
Keep the car in value
7.Long Durability
Outdoor durability up to 3 years
Resistance high and low temperature
UV resistant
8.Good Conformity
No cracking
Perfect wrap the full car body
Similar as the original paint
NOTICE 
*If you don't know how many wraps you need to purchase for your vehicle, please refer to the SIZE GUIDE.
*Your order will be processed within 12 hours of payment and will be shipped in 2 business days, and we strive to process your item as soon as possible.
*Delivery time is 5 - 8 working days by FedEx express. You will get the tracking number after the item sent.
*The images, colors, and finishes on the screen with the physical products are approximate. But due to the light and screen difference, we recommend you purchase a sample before making an order.
View full details
How much vinyl wrap do I need fully wrap my car?
Here's a good way to help find out how much vinyl your vehicle will need:
*length of your vehicle x 3 (for the two sides & the top of the vehicle from front to back) + extra for bumpers and mistakes (5′ to 15′ depending on complexity of car and your skill level).
*Always round up to the closest roll size.
For example:
A 2016 Ford Mustang is 188 inches long:
(188″ x 3) + 10"
= 47" + 10" = 57"
The closest roll size is a 4.98" x 59"
so purchase a 4.98ft x 59ft roll.
These size charts for refer:
Please note that these chart is an approximation, you would best to take the time to measure each part of your vehicle to ensure the correct amount of vinyl is purchased. Always purchase more to account for errors or wrong measurements.
Click here to find the right size wrap for your vehicle!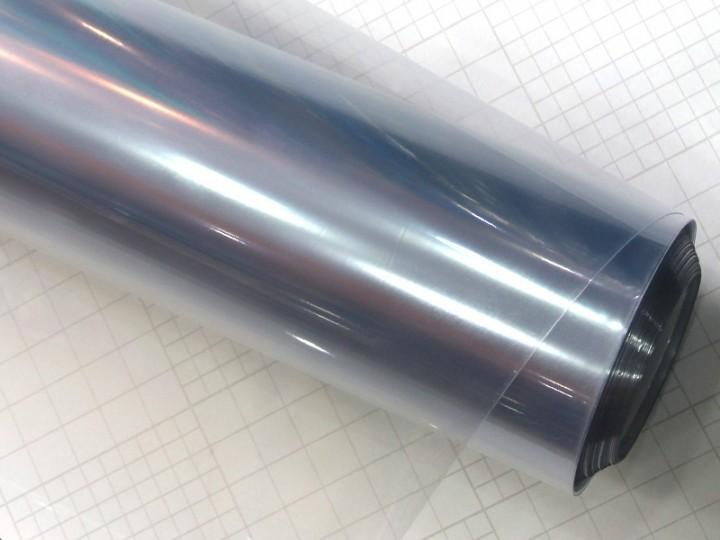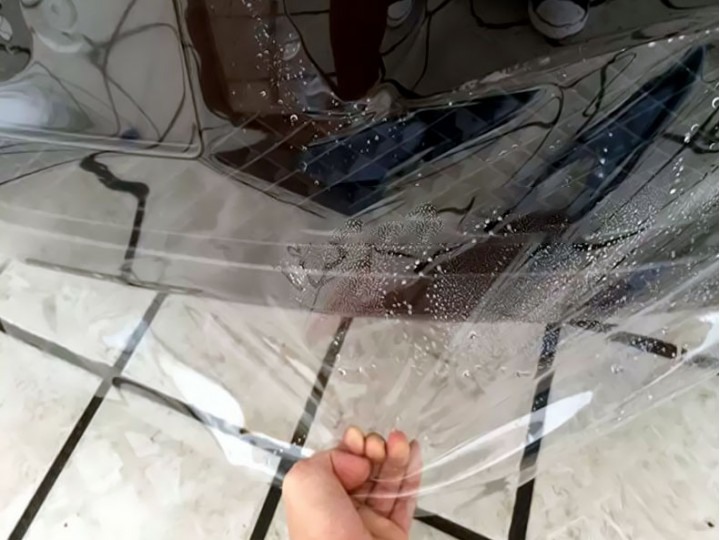 TPH Transparent Car Body Paint Protection Film