4pcs Car Vinyl Wrap Film Squeegee Scraper Tools
Features: 
1. 4pcs vinyl film tool kit set, easy and convenient to use and carry. 
2. Made of high-quality material, high-temperature resistance, anti-scratch and durable. 
3. Scrape off the bubbles downright under the film.
4. Can be used in automotive and building construction film and various film. 
5. Tool kit for auto film tinting squeegee razor blade scraper.
View full details
How much vinyl wrap do I need fully wrap my car?
Here's a good way to help find out how much vinyl your vehicle will need:
*length of your vehicle x 3 (for the two sides & the top of the vehicle from front to back) + extra for bumpers and mistakes (5′ to 15′ depending on complexity of car and your skill level).
*Always round up to the closest roll size.
For example:
A 2016 Ford Mustang is 188 inches long:
(188″ x 3) + 10"
= 47" + 10" = 57"
The closest roll size is a 4.98" x 59"
so purchase a 4.98ft x 59ft roll.
These size charts for refer:
Please note that these chart is an approximation, you would best to take the time to measure each part of your vehicle to ensure the correct amount of vinyl is purchased. Always purchase more to account for errors or wrong measurements.
Click here to find the right size wrap for your vehicle!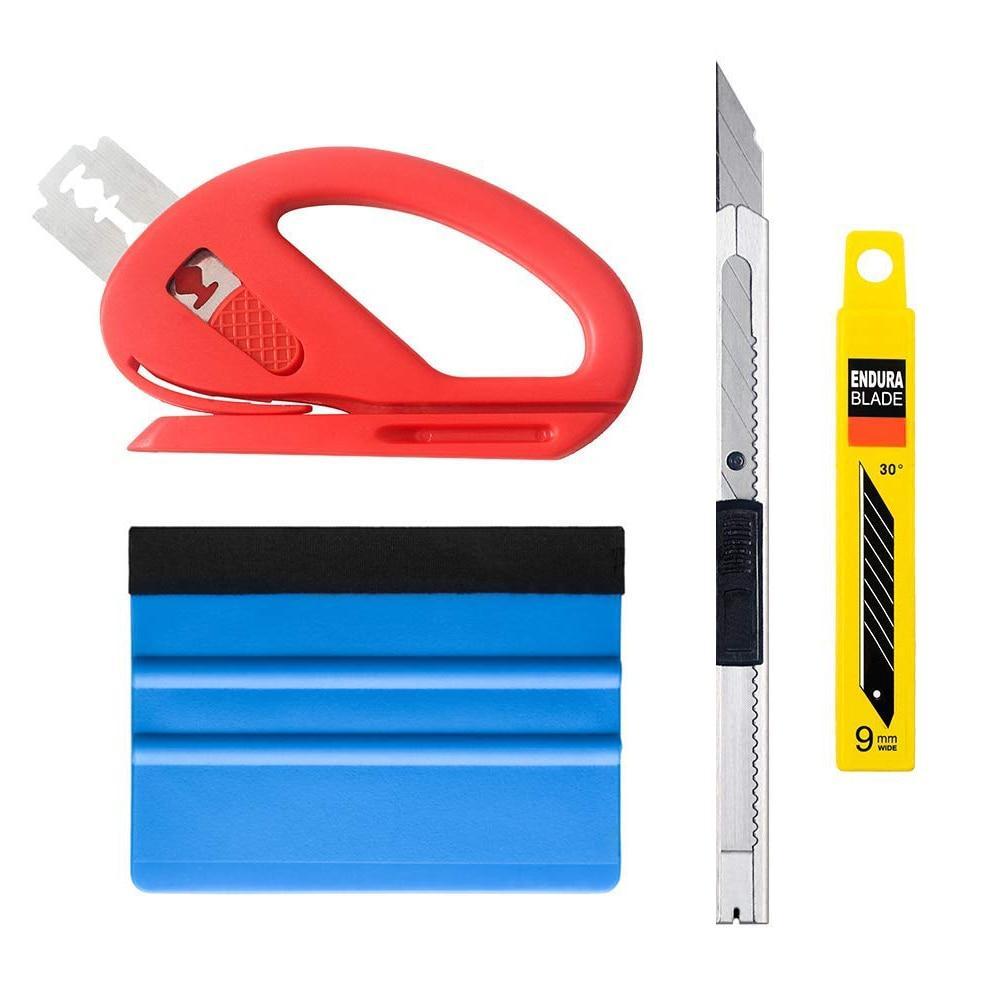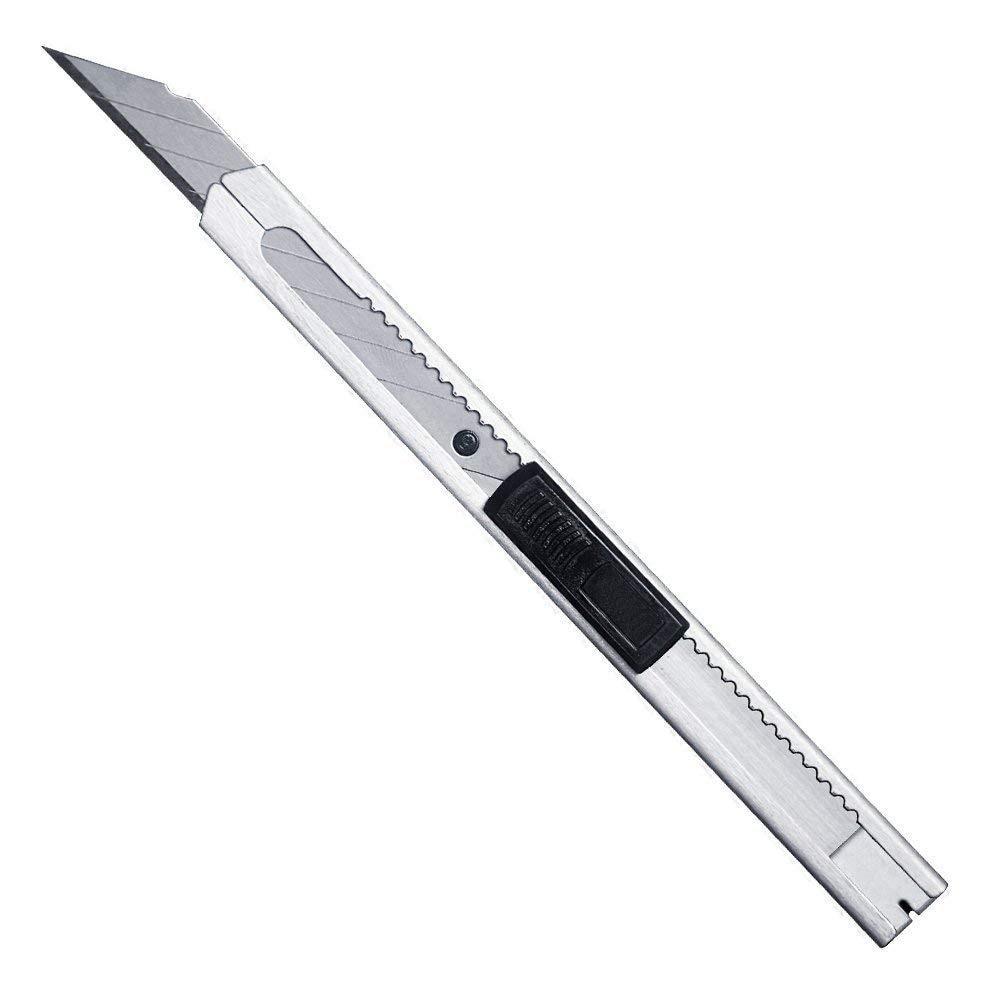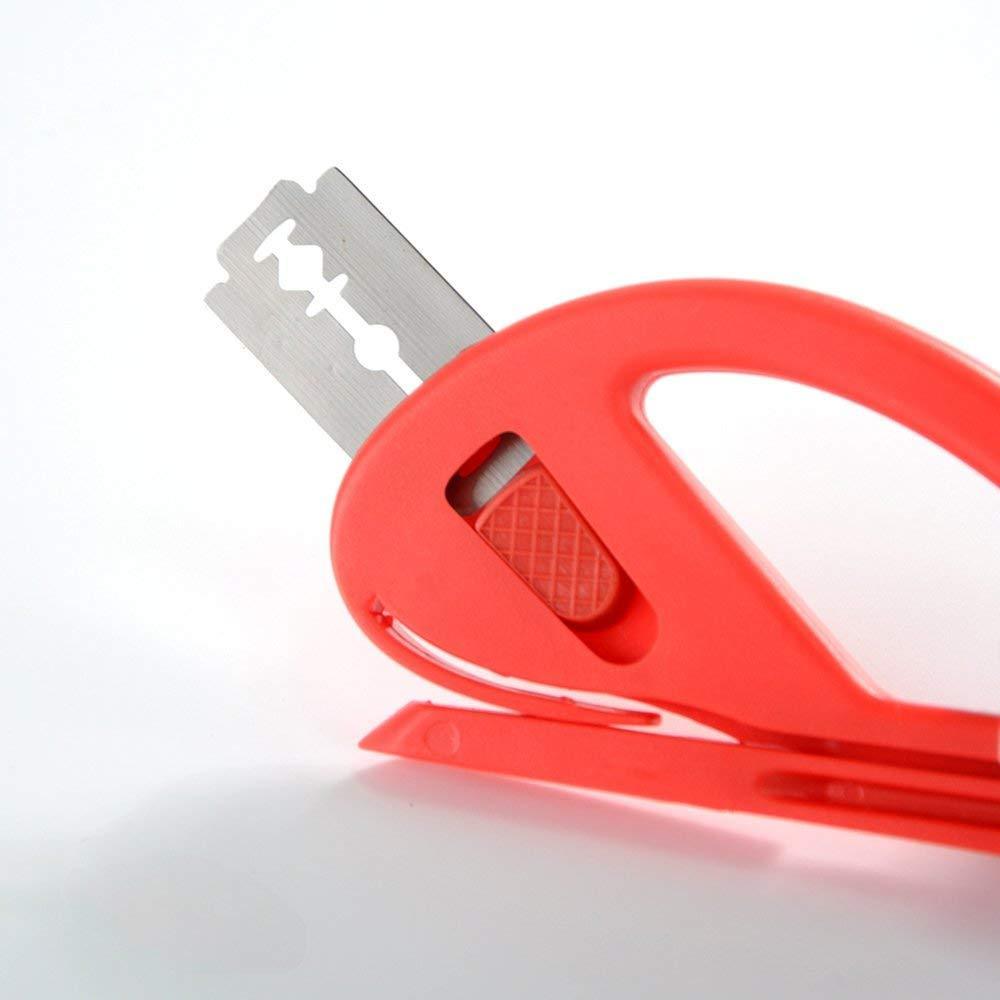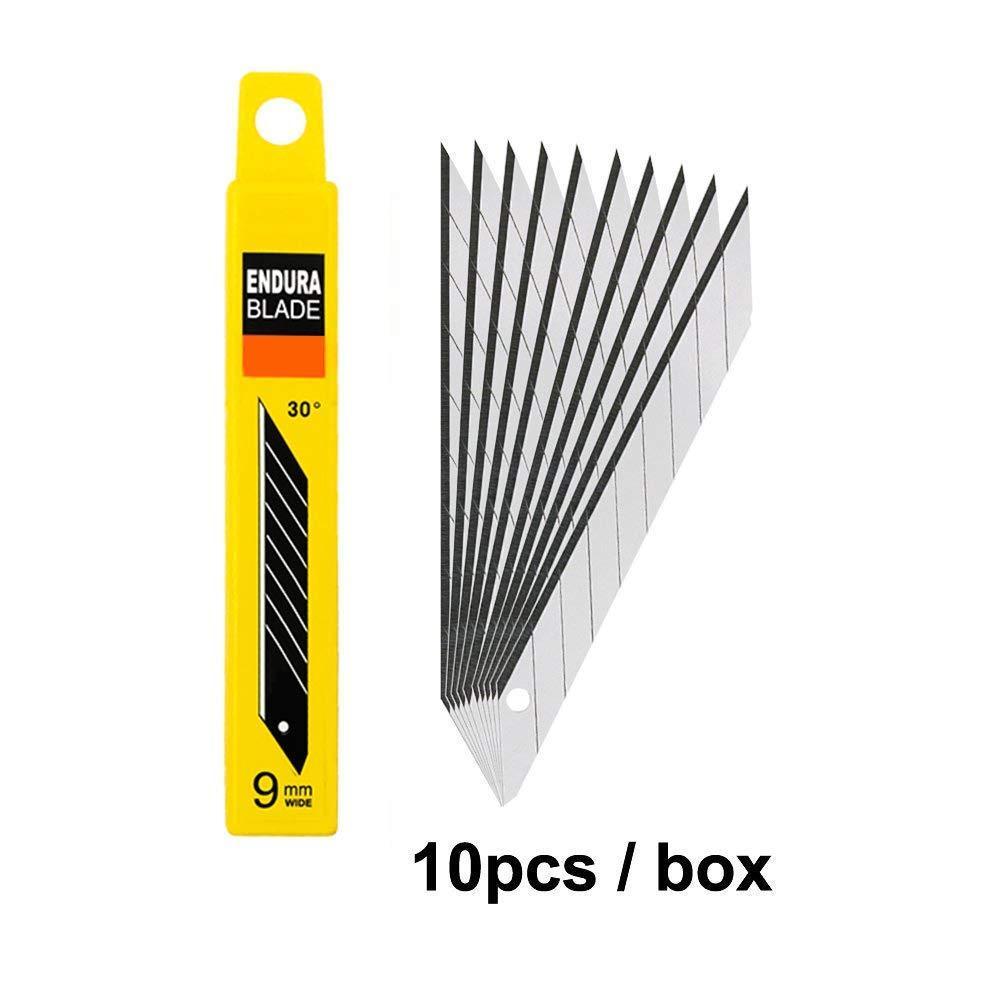 4pcs Car Vinyl Wrap Film Squeegee Scraper Tools